Vita e Pensiero
Pomeriggio del cristianesimo. Il coraggio di cambiare
novità
Epub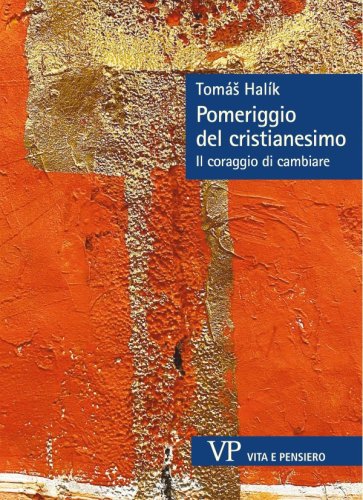 Pomeriggio come maturità, come periodo di consapevolezza e rinnovamento
Logiche follie. Sacrifici umani e illusioni della giustizia
novità
Pdf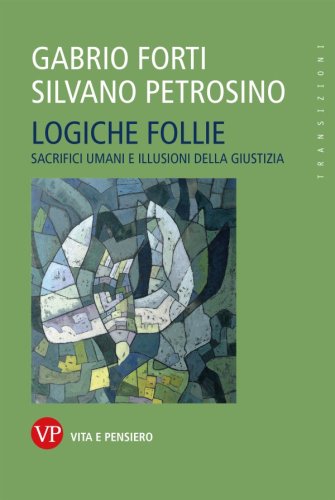 «Ha sbagliato, deve pagare», «se sacrifico qualcosa, in cambio
Pomeriggio del cristianesimo. Il coraggio di cambiare
novità
Pdf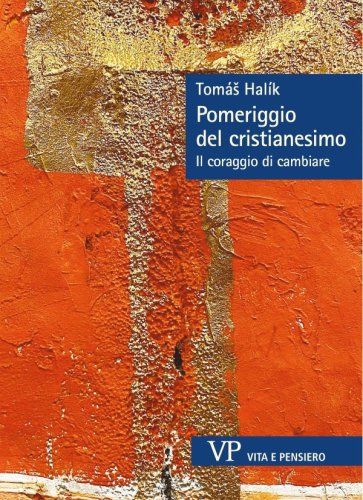 Pomeriggio come maturità, come periodo di consapevolezza e rinnovamento
Agonie dell'impero. Il potere americano da Clinton a Biden
novità
Pdf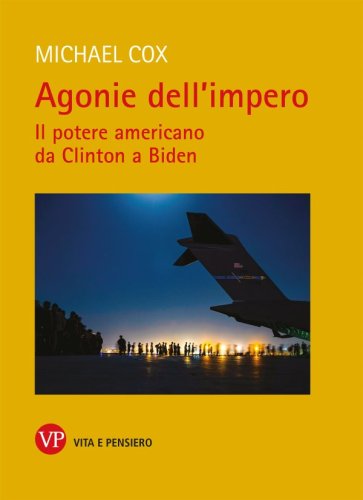 La sconfitta di Donald Trump nel novembre 2020, seguita dall'attacco al Congresso de­gli Stati Uniti il 6 gennaio 2021, ha
Recensioni
novità
digital
[A. TRAVI] B. Sordi, Diritto pubblico e diritto privato. Una genealogia storica, Il Mulino, Bologna 2020 - [G. VETTORI] A. Nicolussi, Le obbligazioni, Wolters Kluver, Padova 2021
Causalità e diritto: paradigmi e alcune questioni teoriche
novità
digital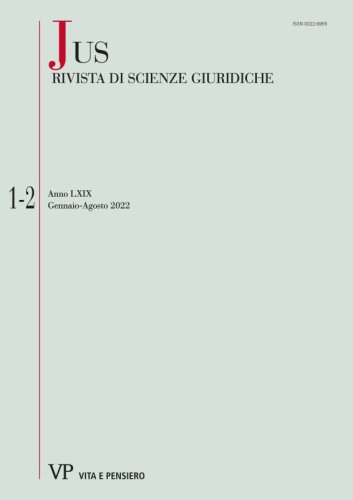 The essay focuses on some aspects of the relation between the notion of "cause (causality, causation)" and law. The preliminary distinction among the concept of "cause" and other categories (i.e. "beginning" and "origin") allows to highlight three patterns of causality: the deterministic model (including its fundamental projection on Kelsen's legal theory), the probabilistic framework and, finally, the theoretical outlook based on the uncertainty of the scientific knowledge...
La 'causa' dell'annullamento d'ufficio
novità
digital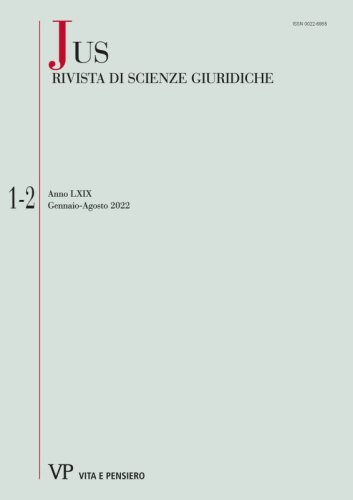 The article aims to clarify the concept of 'consideration' in the scope of public law, as applied to the wide range of so called self-redress or self-protection powers. Given their logical and legal foundation, these powers should be regarded as defined by a 'mixed consideration' or a mixed essence...
Causa petendi e oggetto della tutela giurisdizionale
novità
digital
The Author starts from the term 'causa' in order to see how it has been considered in civil trial history – from causa petendi, under the Roman Law – and to determine the substantial basis of the civil action, when it is brought into trial, namely the claim's reason proposed against the opponent...
Ancora sulla causa del contratto; un istituto da adoperare con cura
novità
digital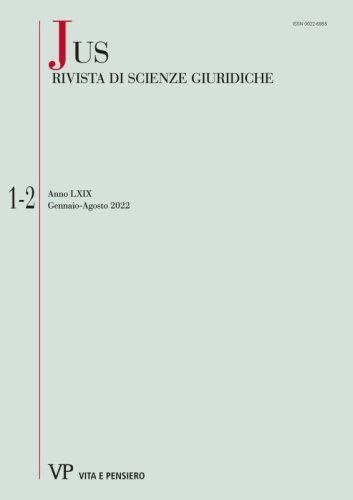 The article moves from a recent judgment issued by the Court of Cassation, concerning derivative contracts and their impact on the Italian legal system. In explaining its decision, the Court of Cassation utilizes the concept of consideration ('causa'), but the outcome does not persuade definitely...
Consideration in English contract law
novità
digital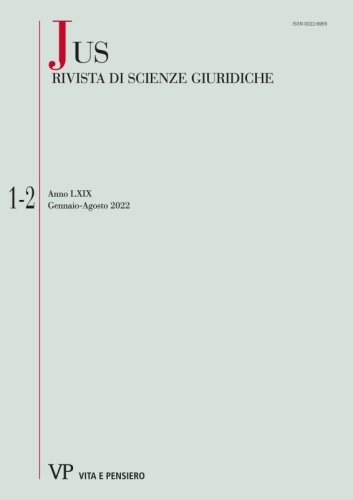 The paper deals with the doctrine of consideration by examining the main aspects and the known rules in which it is divided. The Author refers that sceptics might suggest that consideration could be abolished because it should be sufficient that the parties had an intent to create legal relations. Relatedly, it is said that consideration is merely evidence of such an intent...
Premessa
novità
digital
Sindacati e partiti nell'attuale momento storico
novità
digital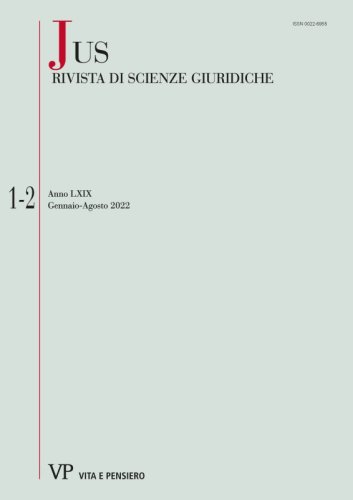 In the essay the Author traces the history of Italian trade union legislation underlining the fact that, although labour law has been able to develop in an area characterized by the freedom of association typical of private law, benefiting from it in the perspective of establishing contractual relations with employers' associations, the powers and functions attributed to trade unions (and political parties) are of such importance that it is not illogical to think of a heteronomous intervention aimed at conforming their action...