RIVISTA DI FILOSOFIA NEO-SCOLASTICA - 2017 - 3
digital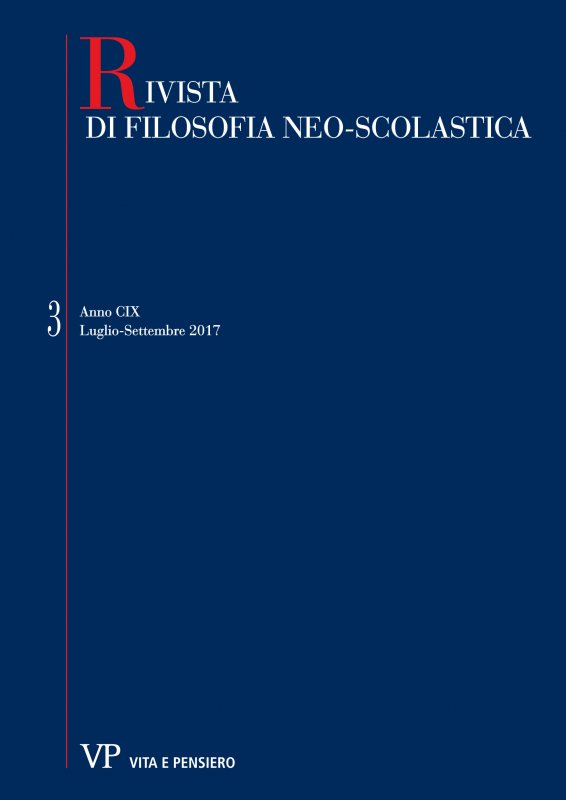 Ebook in formato Pdf leggibile su questi device:
Il terzo fascicolo del 2017 di "Rivista di Filosofia Neo-scolastica" ospita una sezione monografica "Categorie. Storia, struttura e modelli", a cura di Lorenzo Fossati, i cui contributi approfondiscono la storia e i problemi della questione delle categorie da Aristotele e Kant fino ai giorni nostri. - This monographic issue, entitled "Categories. History, Structures and Models" and edited by Lorenzo Fossati, investigates the history and problems concerning categories from Aristotle and Kant to the present day.
Le categorie. Storia, struttura, modelli
Studi di storia della filosofia
Testi e documenti
Note e discussioni
Analisi d'opere
Chi ha visto questo prodotto ha guardato anche...
Archivio rivista
Ultimi 3 numeri
Annate disponibili online
Fascicoli anno
2017
In evidenza