COMUNICAZIONI SOCIALI - 2023 - 1. Gender and Labour in the Italian Audiovisual Industries. Critical Research Approaches and Methods
digital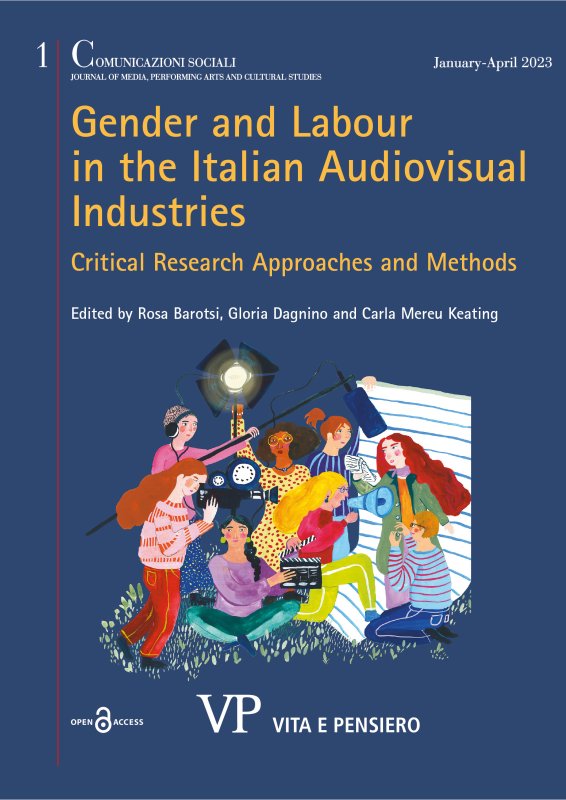 Ebook in formato Pdf leggibile su questi device:
COMUNICAZIONI SOCIALI - 2023 - 1. Gender and Labour in the Italian Audiovisual Industries. Critical Research Approaches and Methods by Rosa Barotsi, Gloria Dagnino and Carla Mereu Keating is licensed under CC BY-NC-ND 4.0
Chi ha visto questo prodotto ha guardato anche...
Archivio rivista
Ultimi 3 numeri
Annate disponibili online
Fascicoli anno
2023
In evidenza